Lecturer/Senior Lecturer in Organisational Psychology (Teaching and Research)
08.04.2022
Lecturer/Senior Lecturer in Organisational Psychology (Teaching and Research)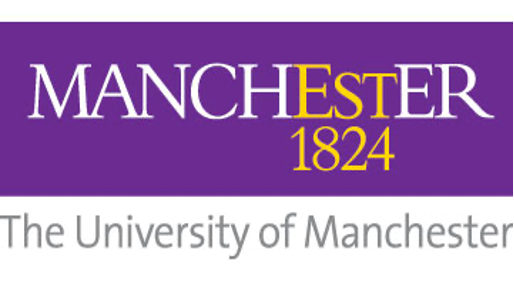 The University of Manchester, United Kingdom, invites applications for a position of
Lecturer/Senior Lecturer in Organisational Psychology Ref: HUM-018521
Salary: £37,467 - £63,668 per annum dependent on relevant experience
This position will be situated within the Organisational Psychology Group, which is part of the People Management and Organisation Division in the Alliance Manchester Business School. The Organisational Psychology Group comprises 14 academic staff members, all psychologists by background, being one of the largest such groups in the UK.

Job Description: You are expected to make a significant contribution to AMBS's reputation for world-class research and to lead and develop expertise in key areas through both research and engagement. You are expected to teach and Undergraduate and Postgraduate level in the area of Organisational Psychology and to participate in the administrative activities of AMBS. Moreover, you are expected to network with policy and practitioner communities to improve the impact of their research. Our University is positive about flexible working. Blended working arrangements may be considered.

Requirements: Applicants will normally have or be about to obtain a relevant PhD. An international reputation in research topics relevant to the themes and the teaching of the Organisational Psychology group is essential.

Starting date: September 1 2022 or upon agreement
Application deadline: April 25 2022
How to Apply: via the university website www.jobs.manchester.ac.uk (Keyword Search: HUM-018521). Further information can be obtained by contacting Professor Geoff Thomas (Head of Group) Email: geoff.thomas-1@manchester.ac.uk. General enquiries can be directed to People.Recruitment@manchester.ac.uk. Technical support: https://jobseekersupport.jobtrain.co.uk/support/home
As an equal opportunities employer, the University welcomes applications from all suitably qualified persons. As the School is committed to the principles of the Race Equality Charter Mark and Athena Swan, we would particularly welcome applications from women and the black, Asian and minority ethnic (BAME) community, who are both currently under-represented at this grade.
All appointments will be made on merit.